Be inspired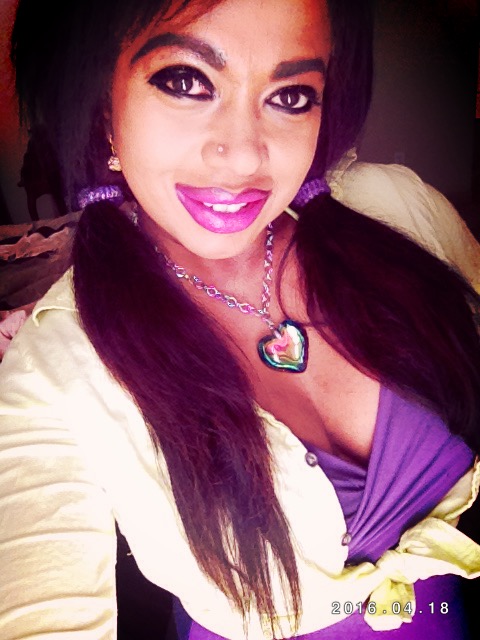 At times when life will take your faith
And leave you on the floor,
Be unafraid and save your joy
For with your strength and force employ,
You will rise above the stormy sea
And with eagles wings to glide,
And be so free.
Your miracle is there to have
But seek a helping hand.
Avoid a fetal shrouded pose
But rise is faith, with strong repose.
For when kind words are felt within
And you know your joy will win
You will fly again and see
The Beaty of this world- as it was meant to be.
So find that magic of your heart
Don't let it sink or fall apart,
But when you lay your head to pray
Your miracle will come your way,
For angles dance and eagles glide
And hope will sway with dance and stride,
So feel a breath of joy today,
And your hope will come to life, and stay.
But for such a hope to aspire,
Be inspired from within- with bliss and desire !
Dilani diva 23rdApril