We Are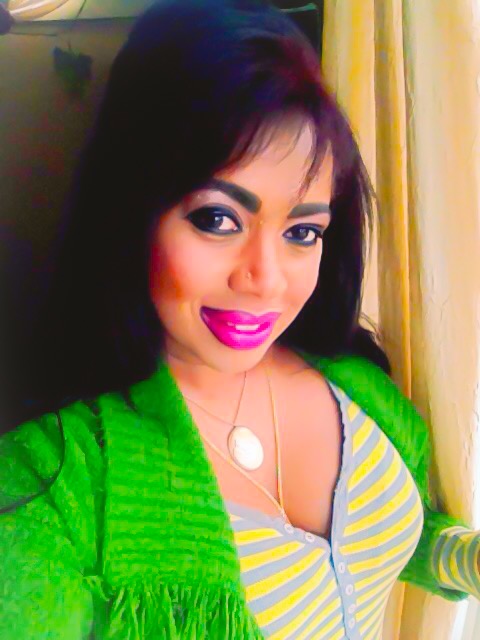 When breath resides,
….with the ebb and flow of tides
And  passions are aglow,
Within a heart, never more to hide
Love will abide – within the cool
of a gentle, eventide.
When a yearning brings
To a heart that sings
Surely there God abides.
Then this heart creates
the hungry thirst abates
Never more to die.
Dancing spirit, against a moonlit sky
With now I have no fear,
For love is dear, and I do not miss you
Far or near.
For you stay within my heart, alway,
For as we draw our breath
Love will be in life with me,
As is it be with me in death.
For Love has touched my heart
and within its folds, it will live
never near or far apart
For true touch once felt
into nothing can it … ever melt.