Sexy Love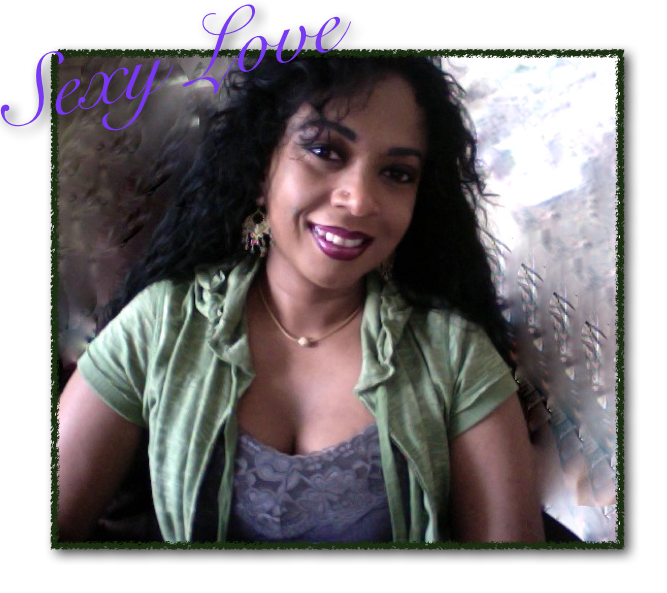 Dance with me under the new moon,
Fling away your gloom,
Never ever fear,
That Love is never near.
Never wish for it to part.
For like music it is a part of your spirit and a foothold in your heart.
For all those faces that adorn your memory,
Have given you your strength through lonely adversity.
Love is never all serious or shy,
Or mad, sad or totally glad.
For it is all of it. Great . Sexy and even quite mad !
Instead it will shoot you to the stars.
to love and live.
and humbly give.
So let me not be.
a Miss Prissy on a tree.
and be all mournful, and melancholy….
but dance with the moon.
Oh sexy love. Oh sexy love
For with the plume of a native bird.
I will adorn my naked breast,
as I hide beneath a lonely stone and rest.
But when the dawn doth come.
With passion I will stand and gently touch your hand.
Oh sexy love and me
will be  one through eternity.
For in every heart there is always one.
That makes you laugh and cry.
That makes you stronger. wiser and you wonder why.
The answer is in your spirit.
So reach within and high.
and love your self. No matter what …
For once again does  sexy love.
Sleep and then awake.
and my heart with passion, doth  truly take.
wake, wake. wake,
like manna from above.
Reside in me and abide with me.
You saucy sexy love.