We are Eternal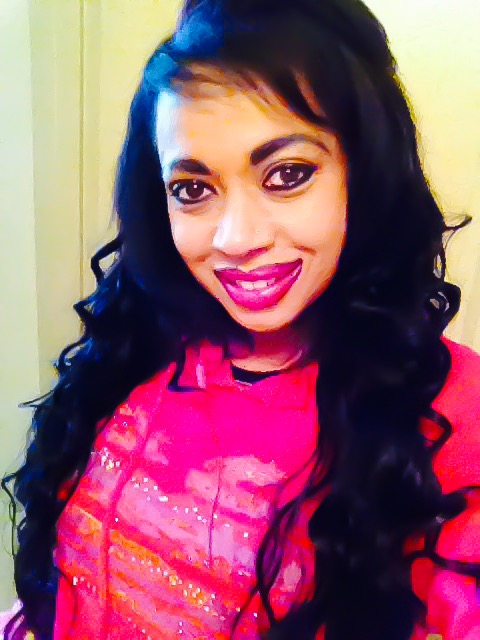 We are Eternal
( To you that have touched my heart )
Love, Come to me,
Gently gliding on wings,
Like flocks of birds drawn to the joy of spring…
As I hear their Calling ring…
Ride oh ride dear love…
Within this ocean tide..
And lie within my breath,
And gently "hide"
Fade away, oh love
But you are never gone,
For Life has blessed me with this gift
My simple, little heart to lift,
And sing until the sun is gone..
melted into stardust
until the rise of dawn.
For you are with me
Within the petals of my heart
My one… true love
And within this space and time..
Where love is pained.. or just
sublime….
your within my heart my soul for ever
For love has no reason..
and Love needs no rhyme.
dedicated to you… that touched my heart.
Namaste. Dilani Diva