Breath of Heaven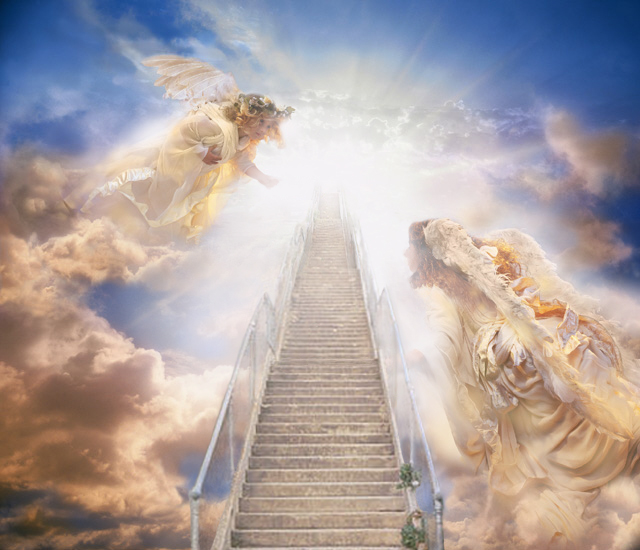 Oh but I can love thee,
dancing dreams
eluding to greatness
or, so it seems.
Oh but I can kiss thee
Your tender heart
And know life and love
is one- and not apart.
Oh but I can laugh
to day – just today
and sing with delight
the worlds sadness away.
Oh but I can hold thee
Life's wondering hand
and guide it to gentleness
to that one- promised land.
Oh but can I dare
To take the arms of love
and rock this crazy crazy world
with heart strings from above.
Oh but then I dare
to give with endless grace
the breath of gentle heaven
fanning earth and wondrous space.
( all copyrights reserved- original poetry by Dilani Diva )