Falling For Fall.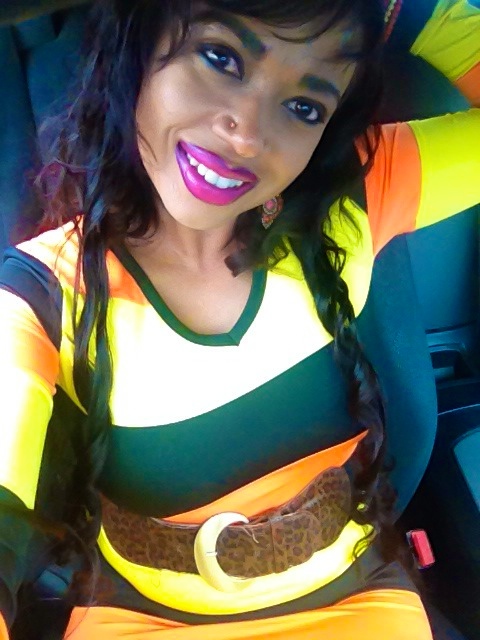 Slender the wind rustles the leaves,
and cradled as they fall…
A carpet Full of Gold and Teal,
The Fragrance of the Autumns peel,
A dawning of the fall.
Oh how my heart within me rise,
With it's troubles, laid astray….
And dance again with the floating leaves
And to their music sway.
And as the fall Keeps dancing on….
With it's vibrance  all aglore
May my heart with Love ad Hope…
Be cherished as I grow.
With each day may I love again,
To help the world from Pain,
For we will all but live and die..
And Love and Love again.