Rainbows and Puddles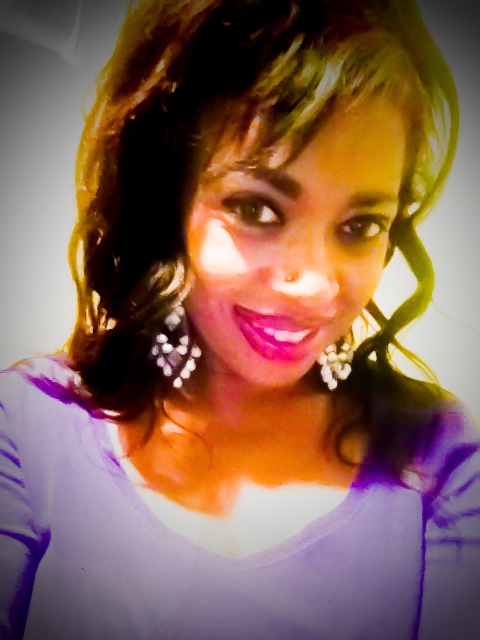 I Love a rainbow and a puddle,
One with color and the other, a muddle,
One a smile, the other a tear,
One of beauty and one so drear !
Yes life with all it's Joy and Pain,
Just helps me be more whole, again…
For without the hurt, no joy remains.
So let me love my rainbow puddle,
For life gives me hugs ! through colorful muddles.
For we are born with love and pain,
Both to grow and both to gain…
And as I through life… and its glory see
Through rainbow puddles … I will grow and be!