Gently Autumn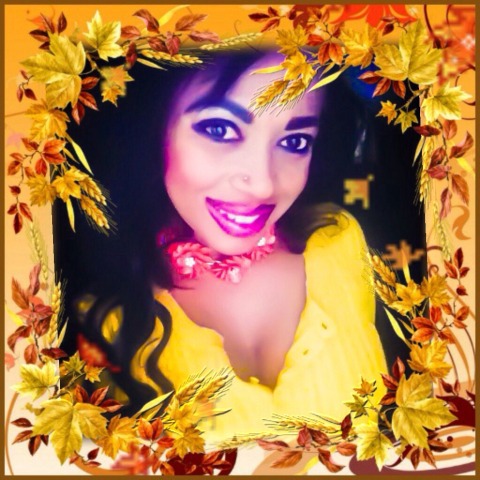 Love me, oh fire on a tree
Dance with me with non to see,
Save the birds that fly above
To distant lands so full of love
For we must dance and sing and cry
For love with grow and life will surely die.
Love me now oh rustling bow
As you shed your gentle petals now,
and shroud me with your tender touch
Of yesterdays, we loved so much.
And let me laugh and let me give
A smile to those who want to live.
Oh Autumn in your finest coat
Smirk at me with a gentle gloat
For as your leave's- just float and float
Let me live and let me die
in a single moment and not wonder why?
for life's mystery within that moment lie.
For I, like you are born to shed
the hurt the pain my mind did wed
and don again in radiant hue
a brand new dress all smart and new
and dance again with your gentle love
To the blessings floating from above.