Breath of Light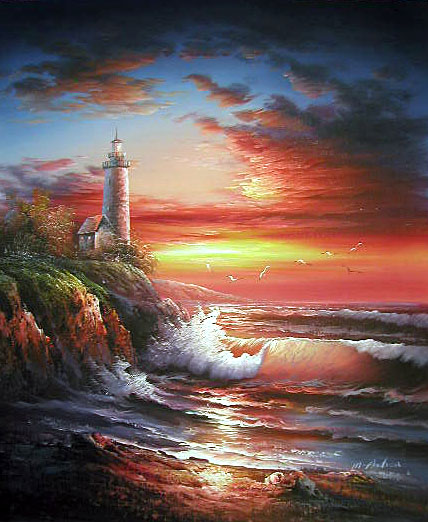 breath against the surface, light…
Russel the petals of my soul
dance and radiate in me
Give me bread to make me whole
Reflect upon my chiding mind
and let me not so storm within
but calm the water of my breath
and let me dance and let me sing.
Melt the walls of the hardened hearts
to soften once again with grace
The anger of the restless soul
that clings to life within this space.
Or touch their hearts with love and peace
and give to them a soul to be
Once again with love and light
and dance the dance of eternity
For with that dance they are one and free.