Oh freedom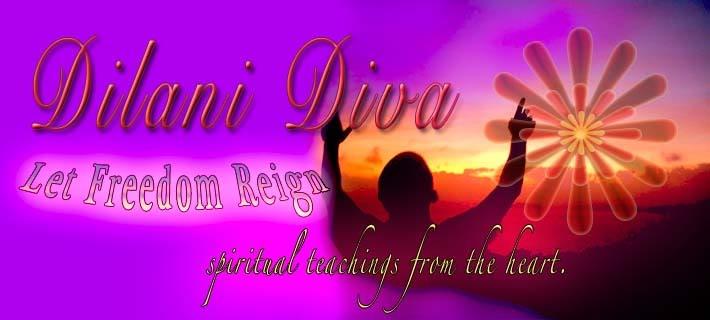 Oh Freedom reign,
In the Hearts of Mountain Plain,
Where trees their burden shed,
of falling leaves
upon their earthly bed,
To stand naked in the morn,
For a new birth today, was born
Let Man too with them unite,
and unlike fools who yell and fight,
To run like cowards when true integrity reign
Showing no wisdom and no shame!!!!
Letting nature take their foolish blame!
Oh Freedom !
Let my mind steer way
From these ugly man-made truths
That shroud me everyday,
But seek true aspirations that build
A better man in me…
With loving kind and humble heart,
A bit of God, to be.
Let my voice in chorus with the birds in heaven sing,
Oh Freedom, oh freedom
let my song and spirit, through the earlthy ages.
RING !!!!!