Serenade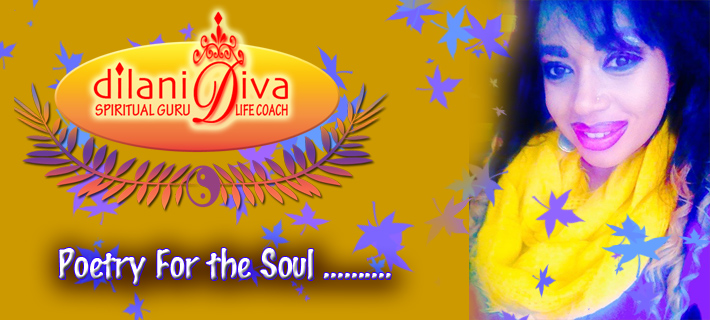 Oh when gentle Autumn leaves will fall,
One hears a heart sigh, and gently call…
For Falling leaves and gentle rain
Will cleanse those hearts to help them feel again.
For when the flaming trees set fire,
To rouse your lovers hearts desire,
To play and sing and dance again
The dawn of love, and the resting of it's pain.
Seasons bring within our souls
The naked joy of love, to make us whole,
And like the wind that touched your window pane,
Love will find a threshold, in your heart, once again.
So let the season ring with joy and gladness,
As we dance with hope and joy and madness,
And let the child within your heart just pray,
…. for hope and love and peace to rise within your heart..
… today !
Blessings to you in the season of love- namaste. Dilani Diva